University of the Third Age (U3A) is an international volunteer organisation providing educational, creative and leisure opportunities in a friendly environment for people over 50 who are no longer in full-time employment.  We draw on the knowledge, experience and skills of our members to learn from each other and share experiences in a relaxed, social environment.
At U3A Aldinga, we believe in learning for pleasure and fun. We provide the opportunity for you to learn and socialise with like-minded people who enjoy doing new things.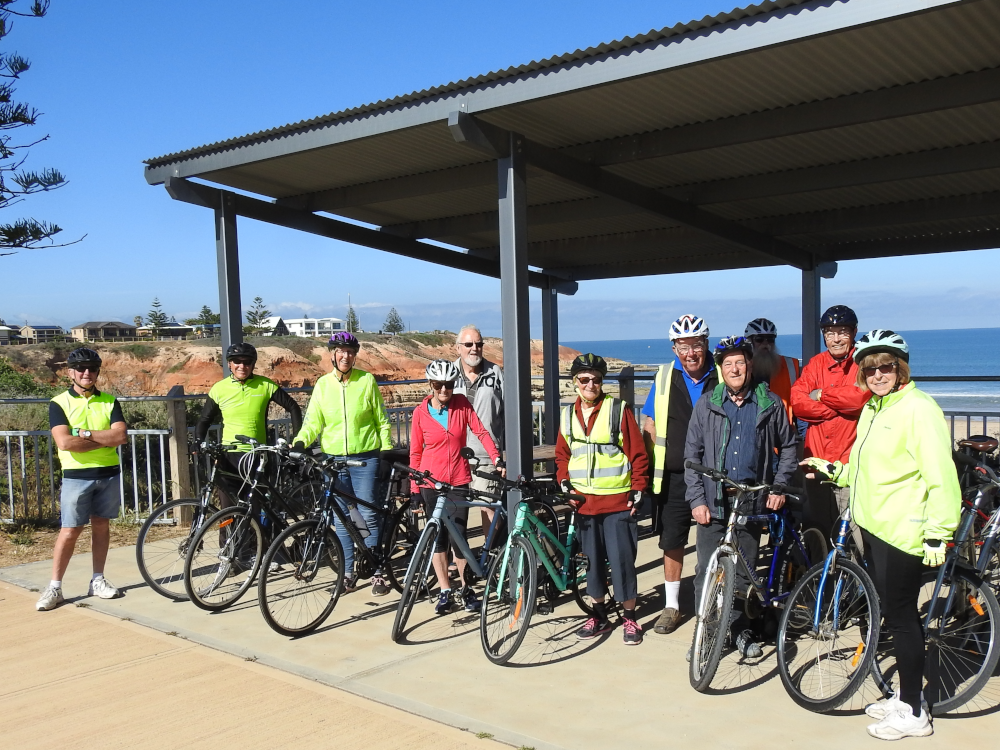 Look through all the courses we are offering – you're sure to find something of interest.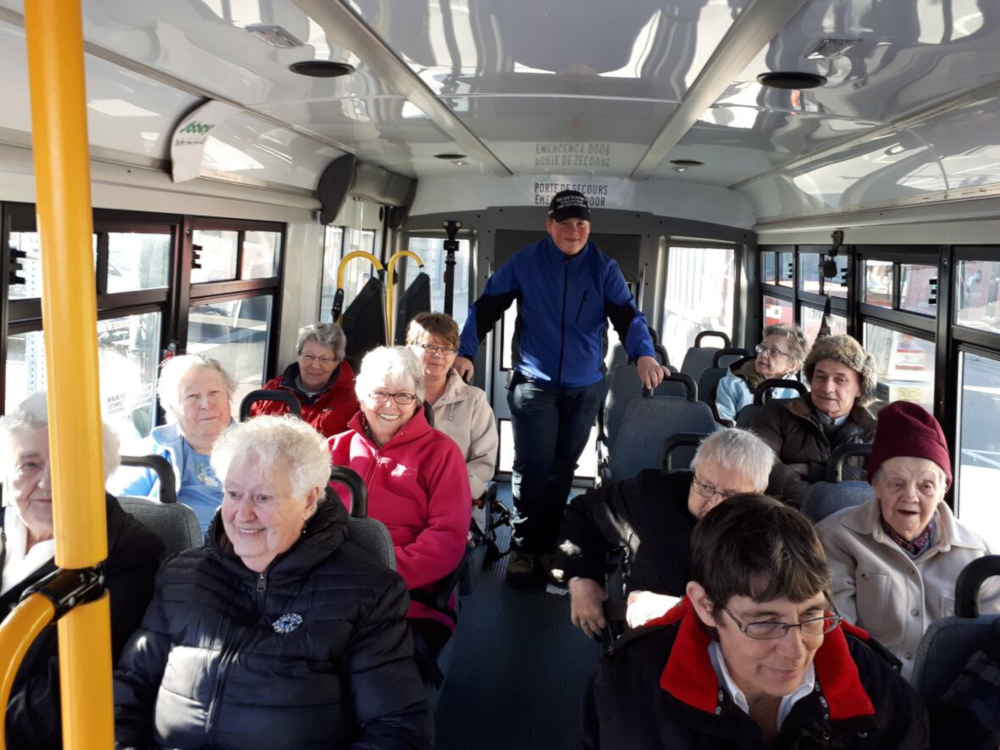 Explore the hidden treasures of the  State Library of South Australia with us.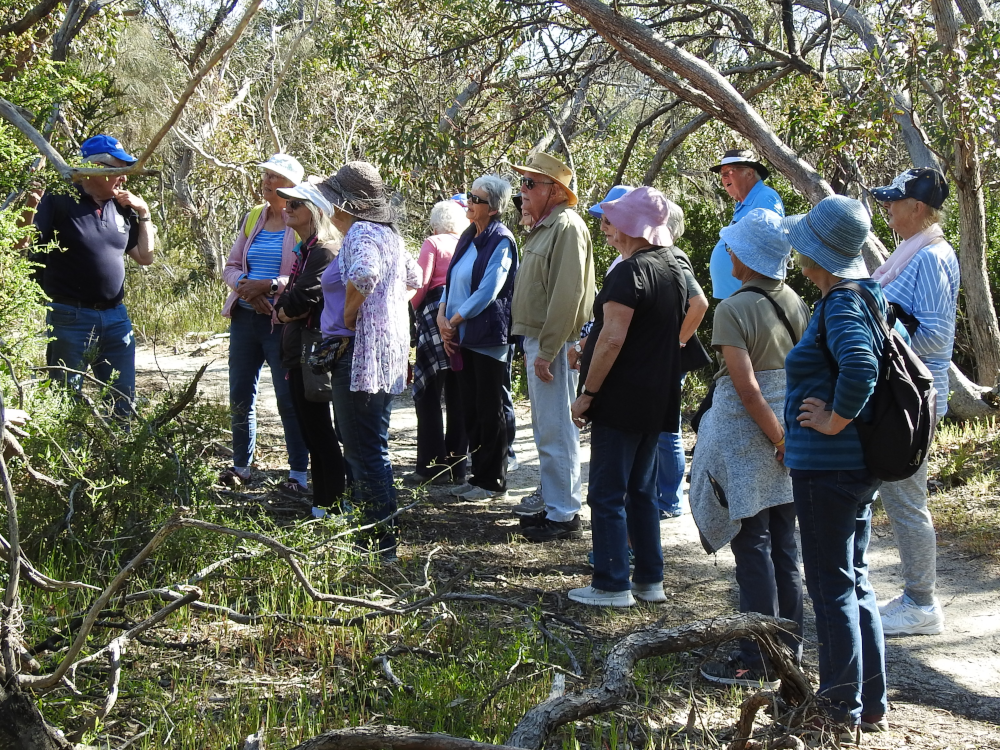 Join us for a convivial meal at the Kitchen Door Restaurant.