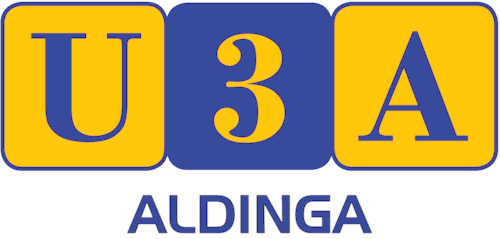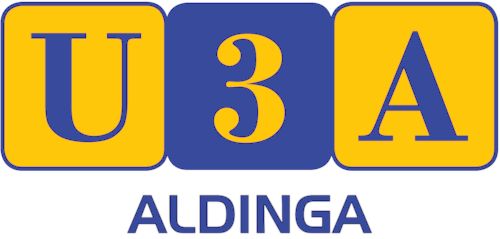 Making Retirement Fun!

Welcome to U3A Aldinga
University of the Third Age (U3A) is an international volunteer organisation providing educational, creative and leisure opportunities in a friendly environment for people over 50 who are no longer in full-time employment. We draw on the knowledge, experience and skills of our members to learn from each other and share experiences in a relaxed, social environment.
At U3A Aldinga, we believe in learning for pleasure and fun. We provide the opportunity for you to learn and socialise with like-minded people who enjoy doing new things.

See what's on in Term 1, 2021!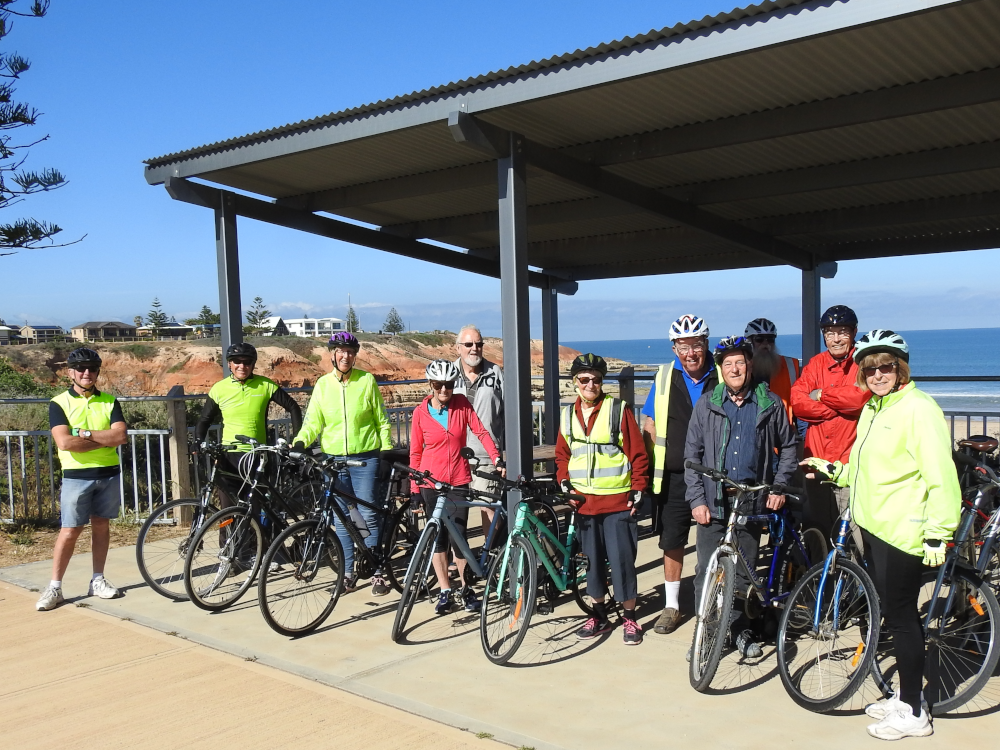 Courses
Look through all the courses we are offering – you're sure to find something of interest.
Excursions
This term we are visiting the sumptuous David Roche House Museum at North Adelaide.
The Thursday Lunch Club
We'll be enjoying convivial lunches at Boony's Restaurant and Cafe Breeze.
We regret to advise that all classes have been cancelled for the remainder of 2020.
At this time, we are hoping to resume our classes in 2021.